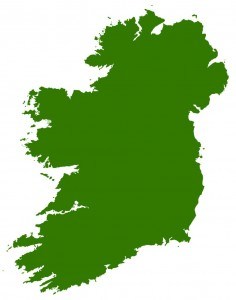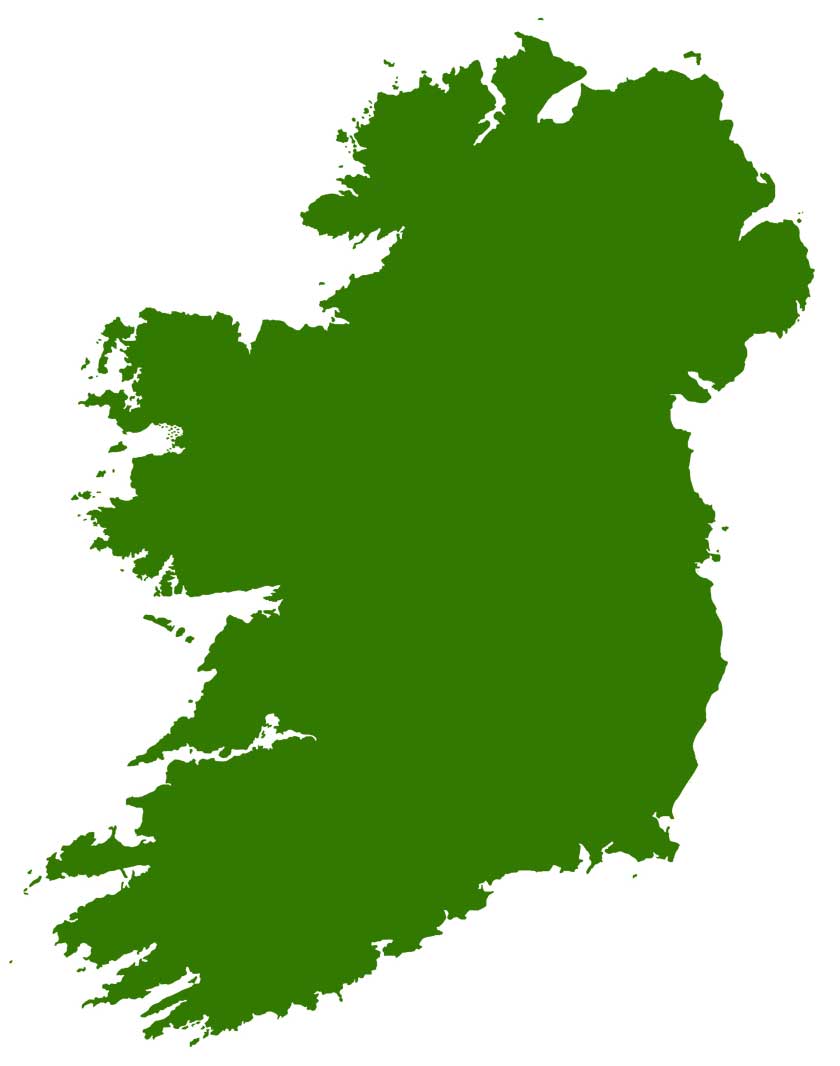 Our mission is simple; we want to create the best possible Irish tour experience for our customers. We have over ten years experience in the tourism industry, from the early days in the hotel industry to the present day where we organise high-end high-quality tourist experiences throughout Ireland. 
Our vision has come from our love of Ireland. We have seen first-hand the potential Ireland has for providing the most amazing holiday experience. We have spent years travelling the length and breadth of Ireland and experiencing everything Ireland has to offer. Believe us – you will be amazed! 
We truly believe that Ireland offers a unique experience that won't be found anywhere else in the world. We are genuinely excited at the prospect of showcasing Ireland to the world and you won't find a more enthusiastic group than us to make sure your dream Irish tour becomes a reality. 
The majority of tours start in Dublin, but our private and self-drive tours are fully customisable and can start from other locations in Ireland.
Contact Info Widget
Love Irish Tours

Unit 8 Scurlockstown Business Park Trim Co Meath