You can visit Ireland like any other tourist, or you can go off the beaten path and experience the true magic of the Emerald Isle. Ireland is covered with dozens of hidden gems that are worth going out of your way for. Discover Ireland our list of the 10 most memorable, and even a little unusual, things to do in Ireland.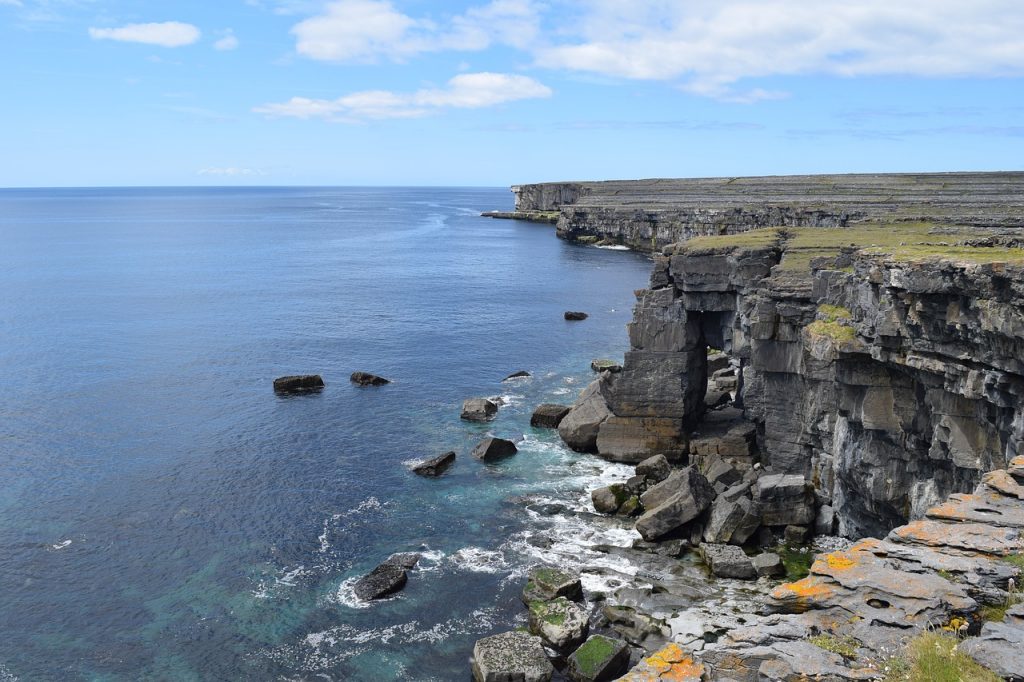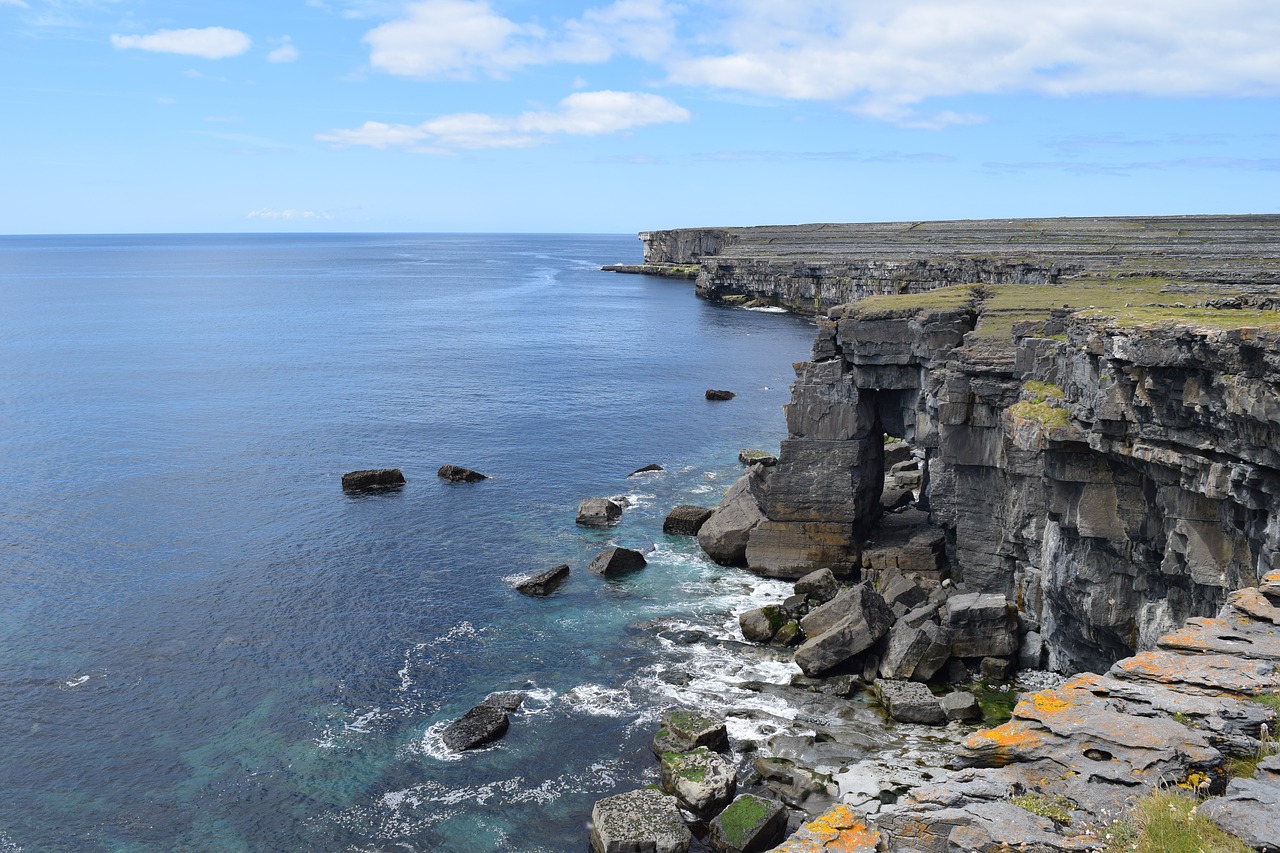 Tucked slightly out of the way with a 40-minute ferry ride from Rossaveel, Gaelic is alive and well on the Aran Islands. Ways to get around the islands include the traditional horse and buggy, on foot or by bike. On Inis Mór, you could rent a bike and take a short day trip to the ruins of Dún Aonghasa. This Iron Age fortress has a 300-foot drop between the ruins and the open sea. With breathtaking views, you'll get a chance to see Ireland at its finest.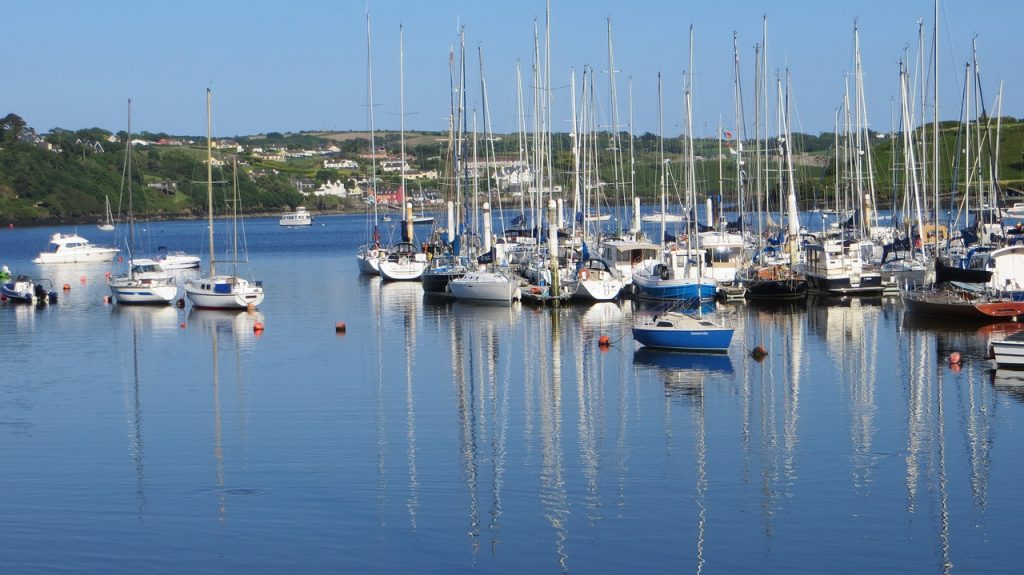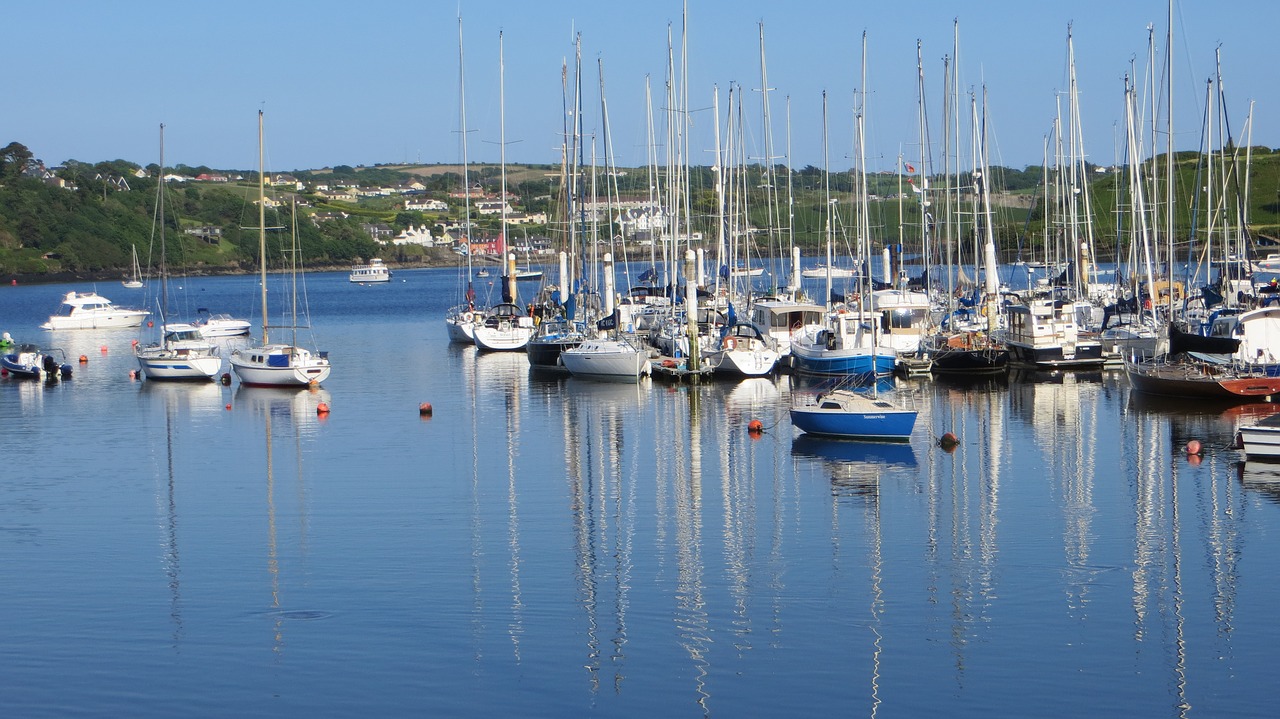 A picturesque place, that is a stop on the 5 day Ireland tour,  Kinsale Fishing Town is packed with fun things to do. Sitting right on the water and just a short drive from Cork International Airport, this is a history lover's paradise. You can take in numerous local cafés, stores, arts and craft booths as well as beautiful walks and water sports. This town is also the starting and ending point for the Wild Atlantic Way, and it sees hundreds of tourists year-round.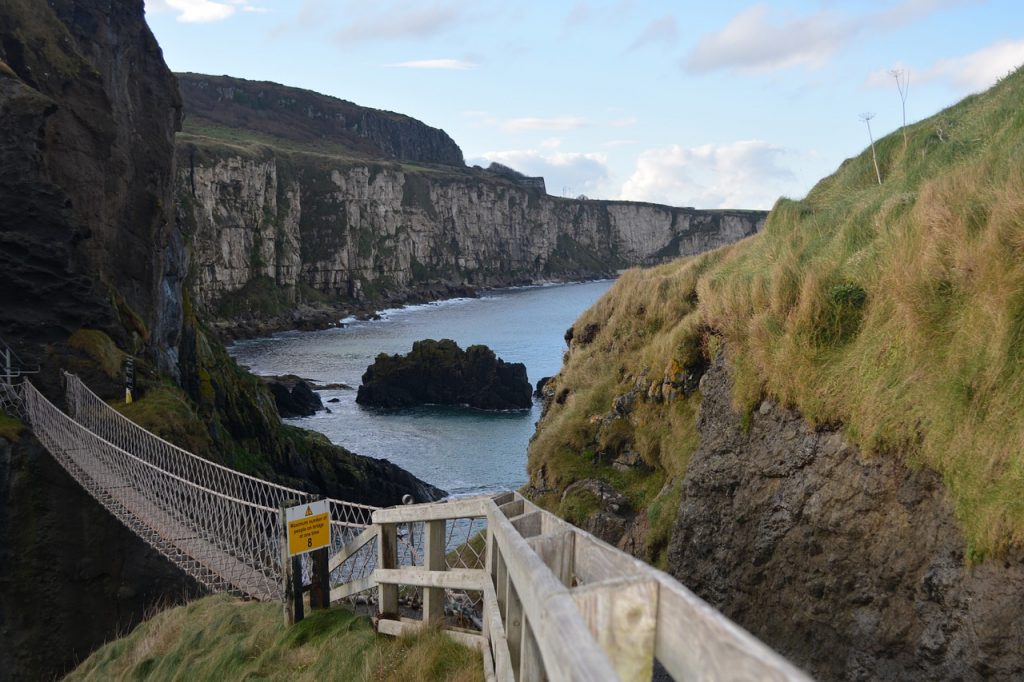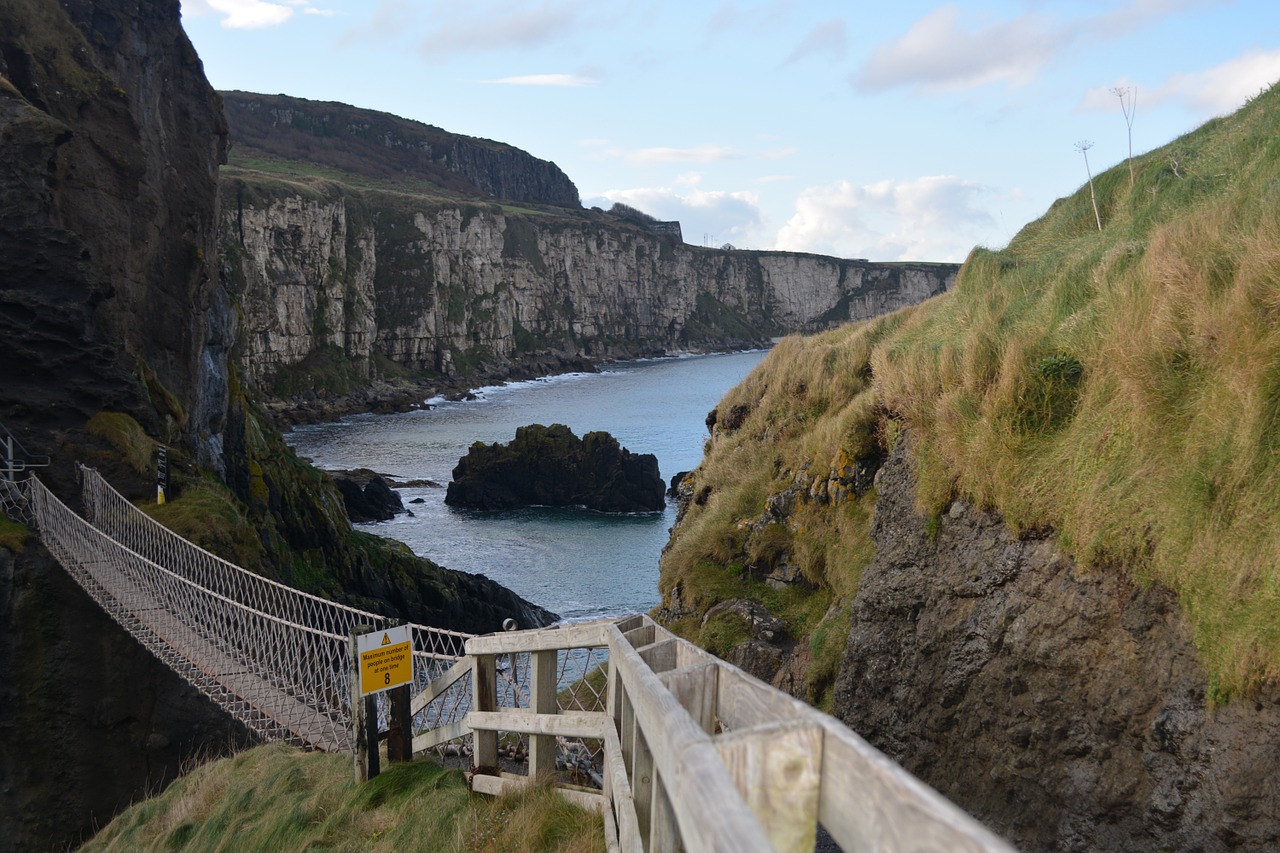 Although a million people visit Ireland's famous Giant's Causeway each year, only a small fraction make it to Carrick-a-Rede Rope Bridge. This bridge connects Carrickarede Island to Ireland's mainland. It's a 66-foot rock bridge and it's open for visitors all year round. Ireland's National Trust charges a very small fee to maintain it. You'll get to take in breathtaking sites, and it's wide enough to satisfy adventure lovers everywhere. Add it to your itinerary and immerse yourself in unspoiled Ireland.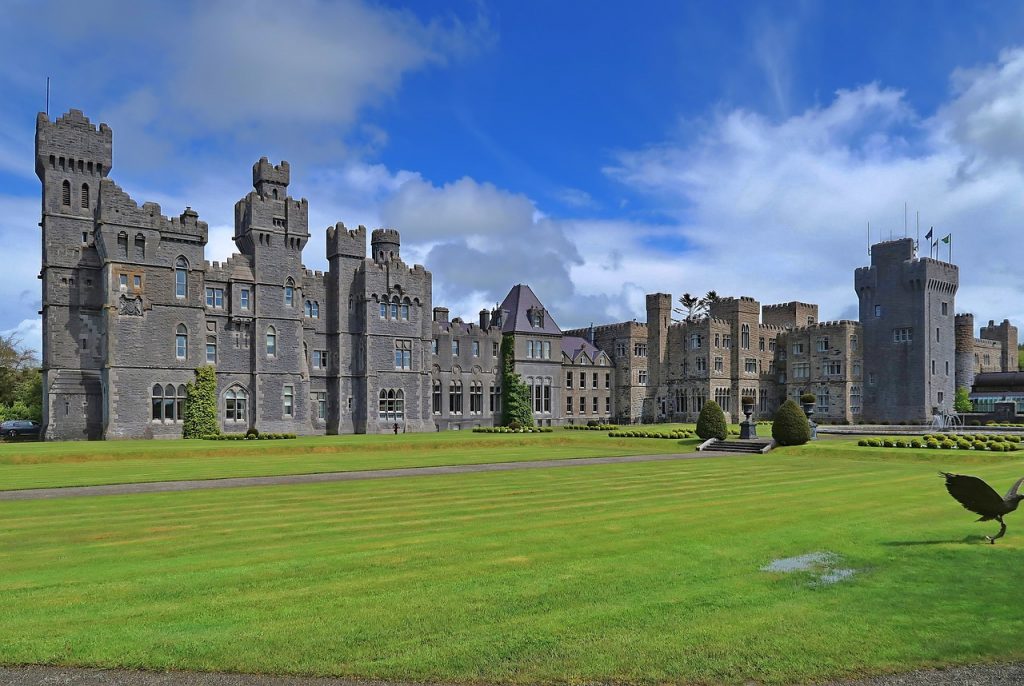 Who doesn't want to spend a night in a castle? This remarkable 800-year-old castle is now a five-star hotel where the staff treats their guests like royalty. Guests can partake in a host of estate activities and enjoy delicious food. Additionally, Ashford Castle is also home to a state-of-the-art spa where you can spend the day relaxing. You can immerse yourself in Ireland's rich history and you can savor a three-course meal or afternoon tea while taking in the breathtaking views.
For those who want to explore the West of Ireland and love to walk or cycle, the Great Western Greenway in Co. Mayo is a must! Starting in Westport and ending in Achill, it's a 42km long path that runs through some of the most gorgeous sites in Ireland. You'll pass through mountains and villages while you travel along the picturesque Clew Bay. This path travels all around the island and it's much less touristy than other destinations.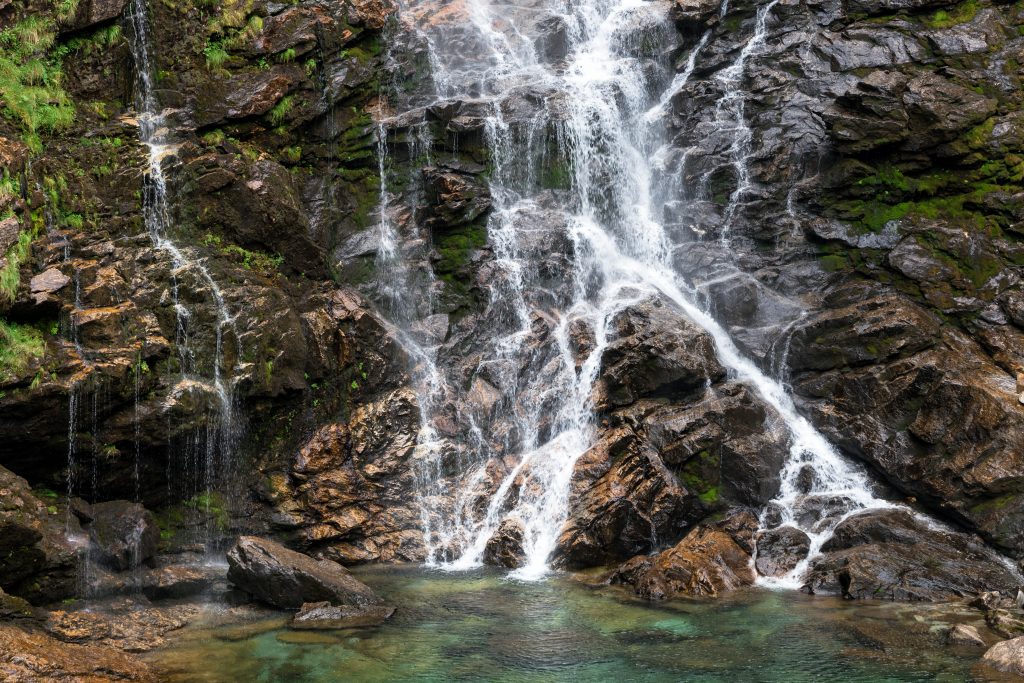 Situated in Killarney National Park, you can take advantage of the free admission to visit Torc waterfall. It's a very accessible place to visit, just four miles outside of Killarney. The waterfall falls 60 feet from the Torc Mountains straight into the Devil's Punch Bowl, and it's radiant with natural beauty. If you'd like to go farther, you can climb the 220 steps up a trail that will loop back to the parking lot. You should plan to dedicate two or three hours to this walking trail that will treat you to views of lakes and wood areas.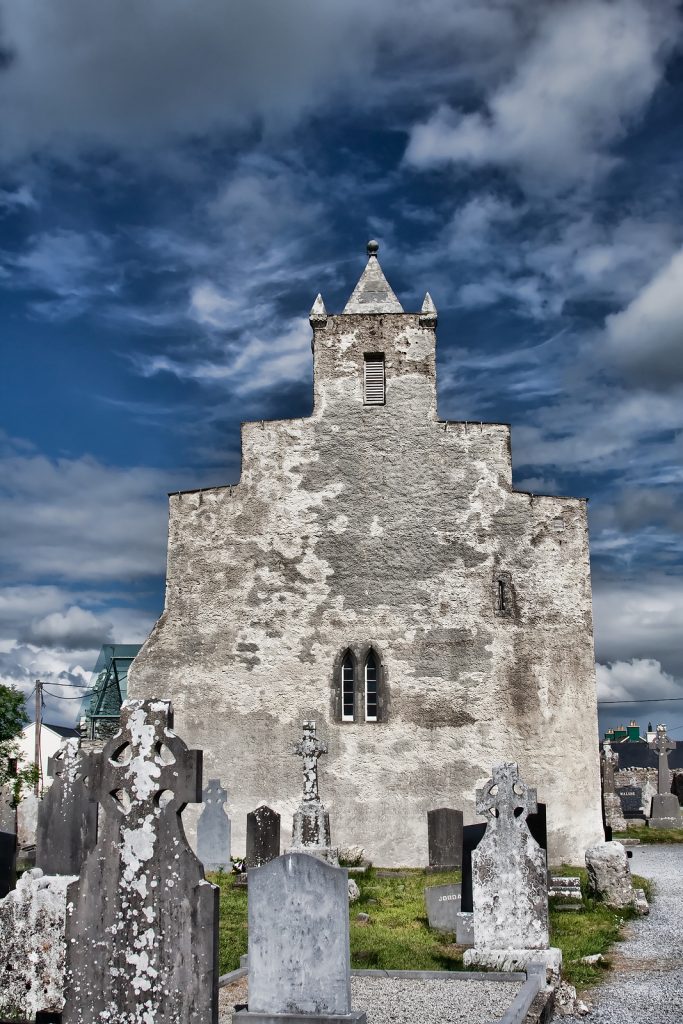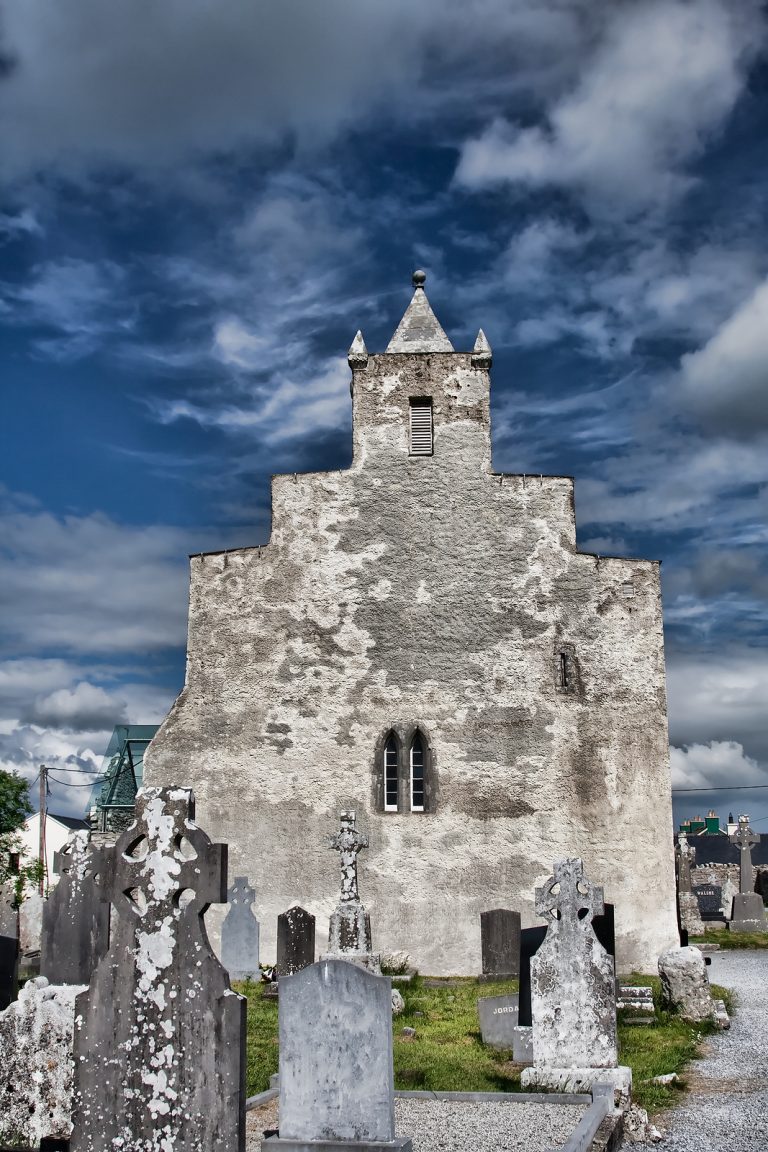 If you're in Clare on Ireland's west coast, you could take a few hours and detour to visit Kilfenora Cathedral. Dating back to 1189, it's the medieval cathedral that currently houses some of Ireland's high crosses. You can find the famous Doorty Cross here, and an artist placed a glass roof on the cathedral to protect it. It's an interesting thing to see when you realize the contrast these two pieces make. It is a smaller building but it's just a short drive out of your way.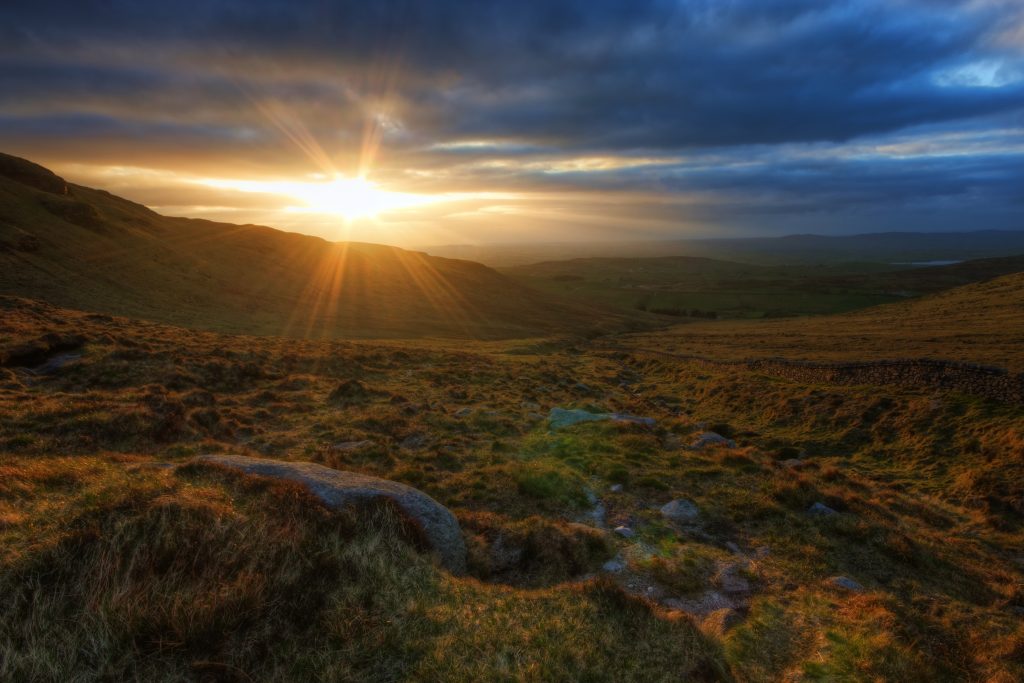 Located in Northern Ireland, the Mourne Mountains bring to mind fantasy epics like Game of Thrones or The Chronicles of Narnia. You'll be able to visit the location where Game of Thrones was shot, and it's a huge must-see for fans of A Song of Ice and Fire. The terrain is wild, rugged and romantic, and you'll be able to find a host of caves, grottos, forests, and rivers. Spend a few hours exploring the countryside and taking photographs that will last a lifetime.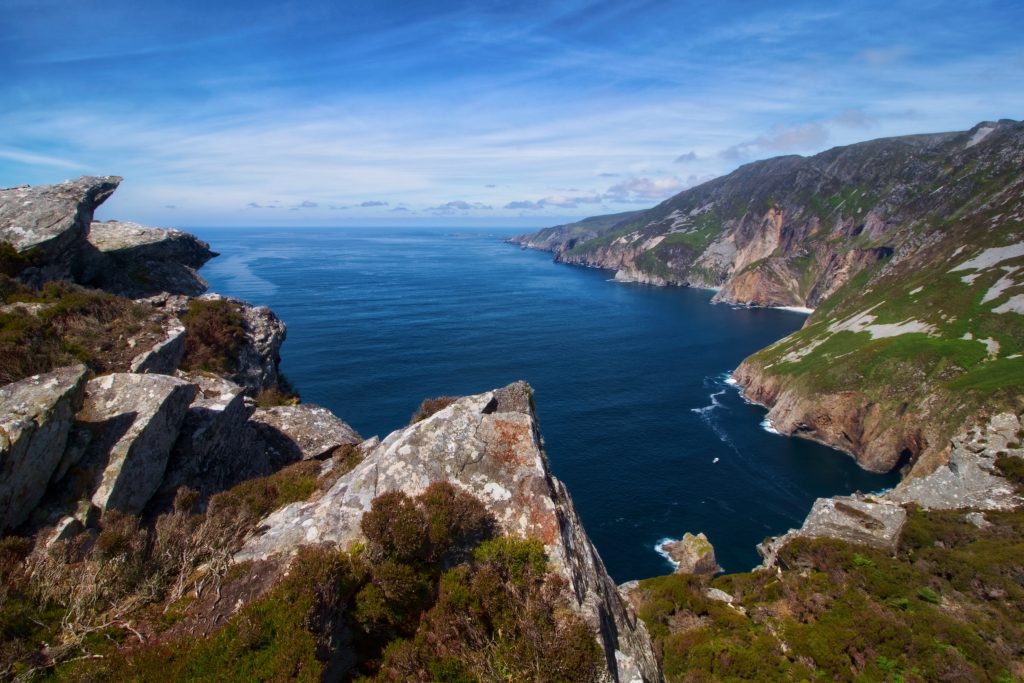 Many people consider the Sliabh Liag Cliffs a more rugged and older destination than the famed Cliffs of Moher. There are no tour guides, fences or visitor centers here. Just a short trek from Donegal, these cliffs are Europe's highest accessible sea cliffs at 601 meters. Once you make it here, you'll see gorgeous views with sheer drops where the untamed cliff sides meet the water. Open year round, it's well worth the short hike required to get there.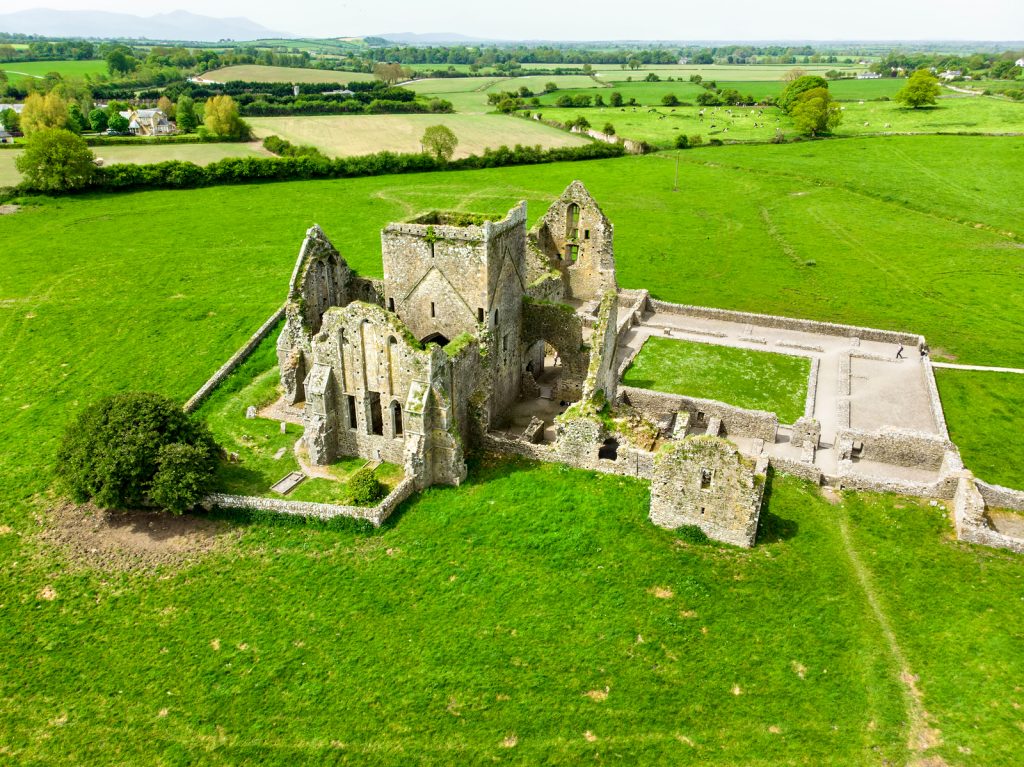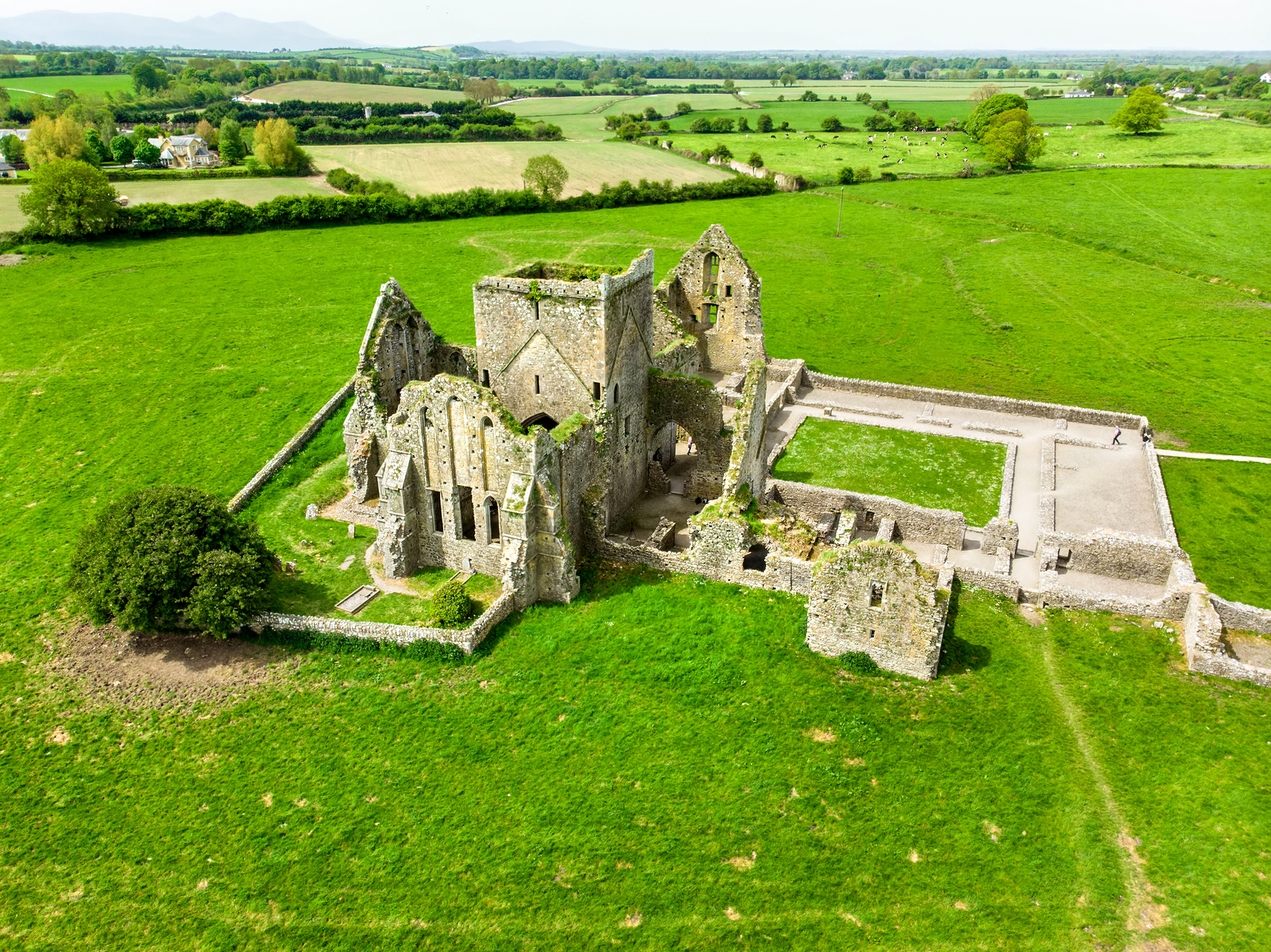 If you want a more intimate experience to soak in hundreds of years or Irish history, a trip to Hore Abbey is a must. It's a ruined Cistercian monastery that has no crowds, entrance fee or huge crowds. Most days, it's just you, the ruins and whoever you choose to bring with you. The ruins are set into the sweeping Irish landscape, and it's well worth a few hours of your time.
Contact Love Irish Tours Today!
Are you ready to visit your own Irish hidden gems and come away with memories that last a lifetime? If so, get in touch!
Our staff is happy to help you create the perfect tour of Ireland, whether you are looking for a small group tour, private tour of Ireland or custom tour, among many other options. We can help you to immerse yourself in the rich history and mysticism that abounds here.